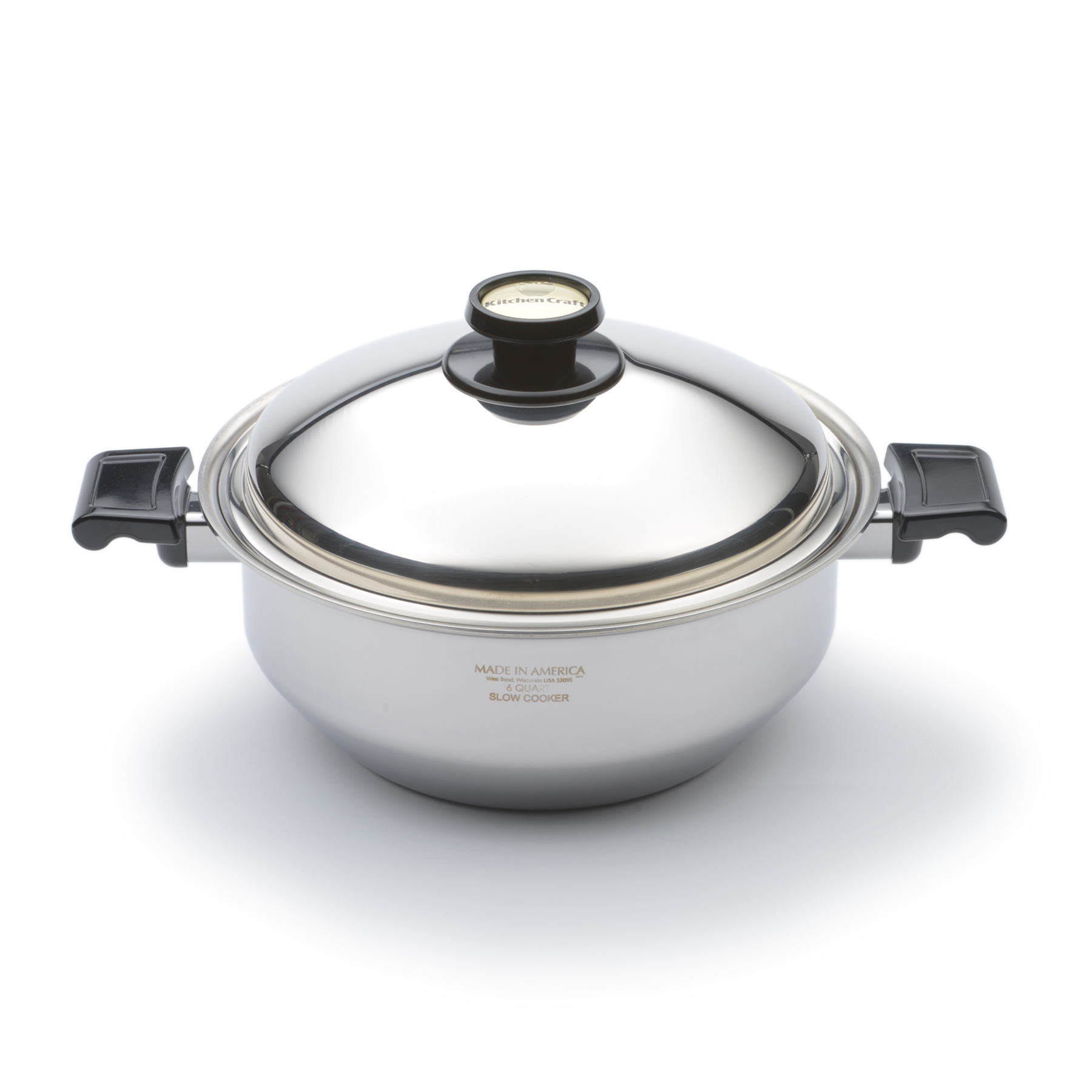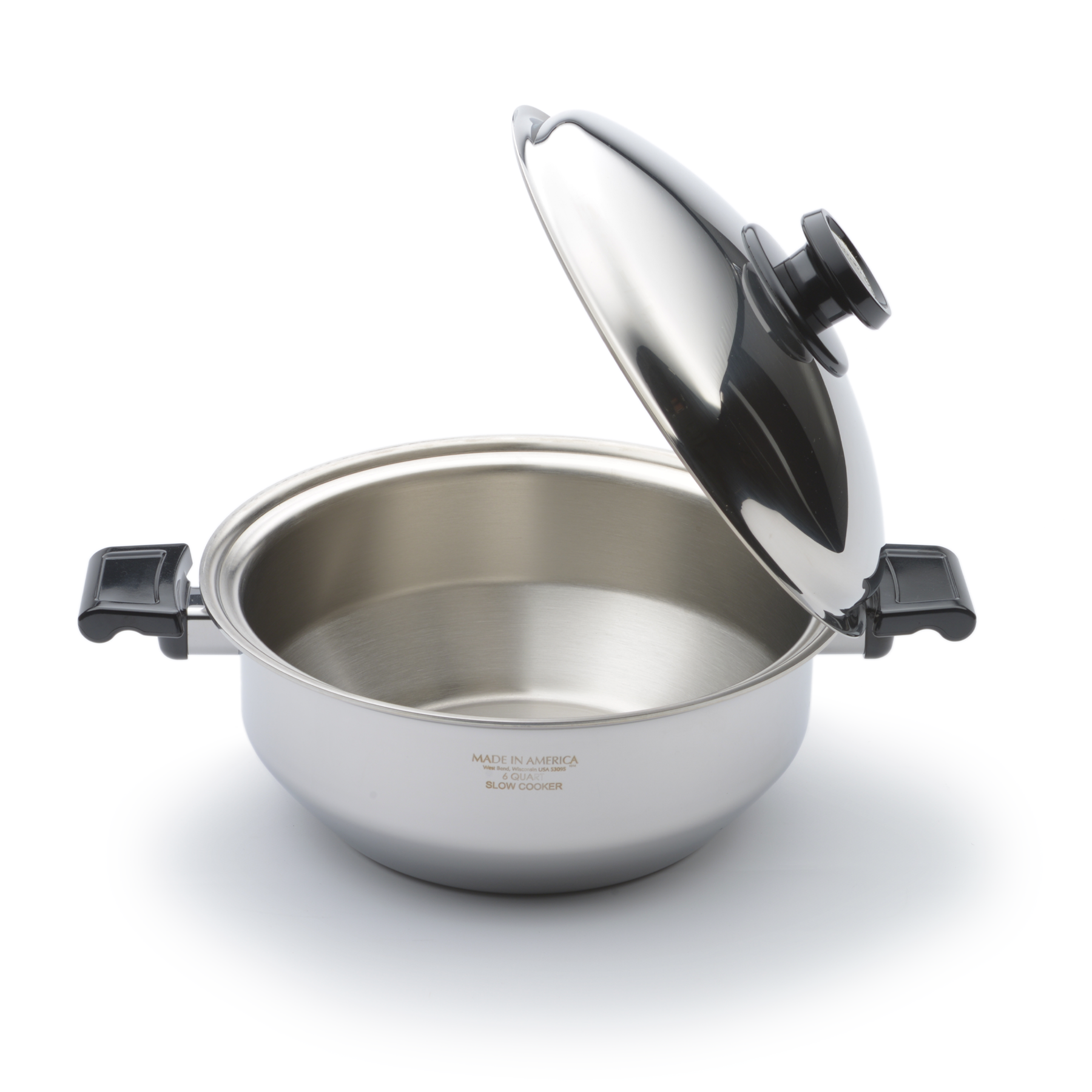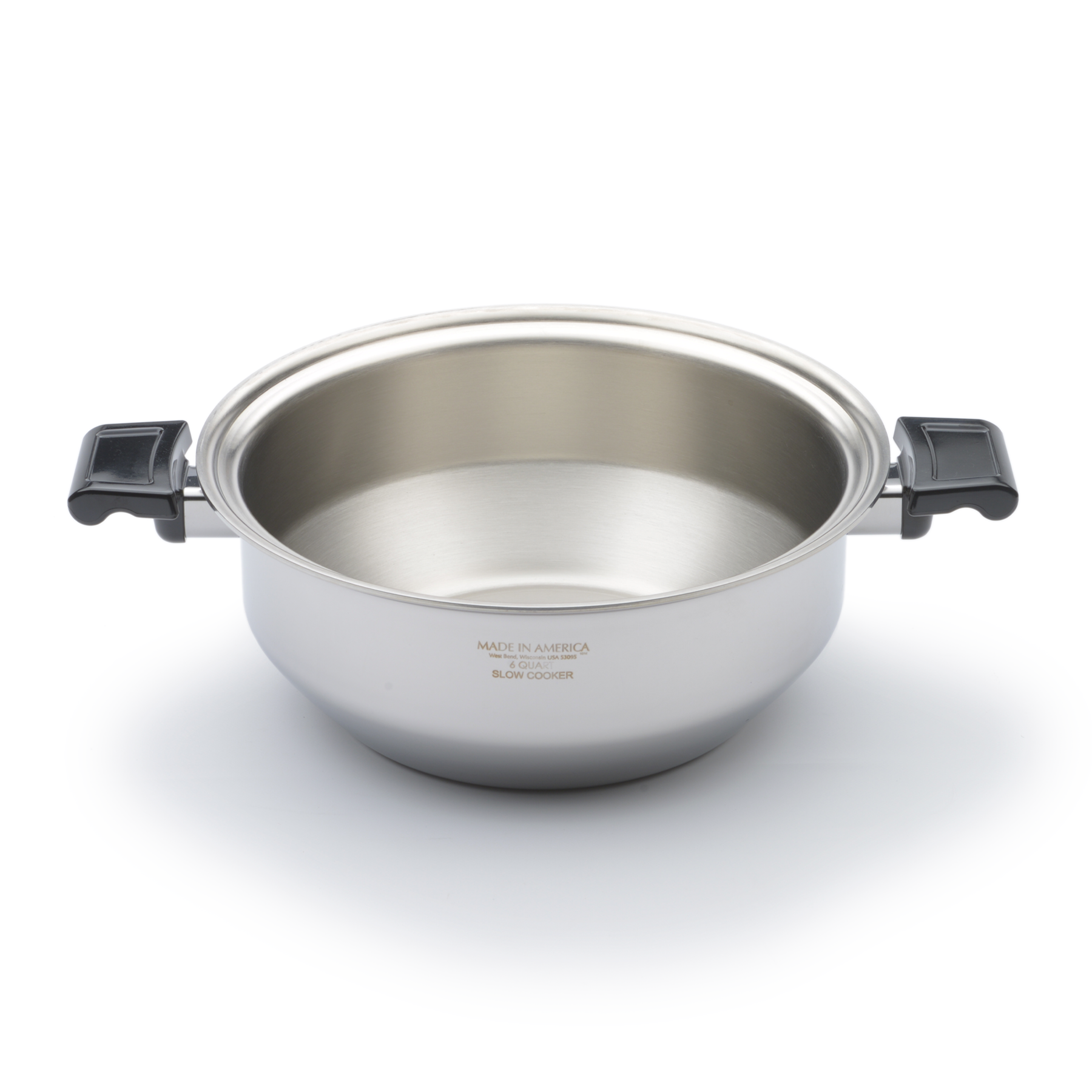 Factory Second - Kitchen Craft 6 Quart Gourmet Stock Pot with cover
$289.00
Regular price
$579.00
*Scratch and Sample is cookware that contains slight blemishes that don't allow them to be sold as First-Quality. Close to 90% of the imperfections are due to slight cosmetic blemishes such as scratches, nicks, or imperfections. Pictures don't show the blemishes. 
The 6 Quart Gourmet is tapered to fit our Gourmet Cooker Base. Busy families will love the convenience of this cookware. The 6 Quart Gourmet can also be used on the stove top, allowing for total versatility in cooking.
*Gourmet Cooker Base sold separately.
Dimensions: Rim Diameter - 12.12" Inside Diameter - 10.50" Height - 4.87" Weight: 3.75 lbs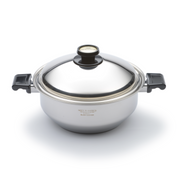 Factory Second - Kitchen Craft 6 Quart Gourmet Stock Pot with cover

$289.00

Regular price

$579.00