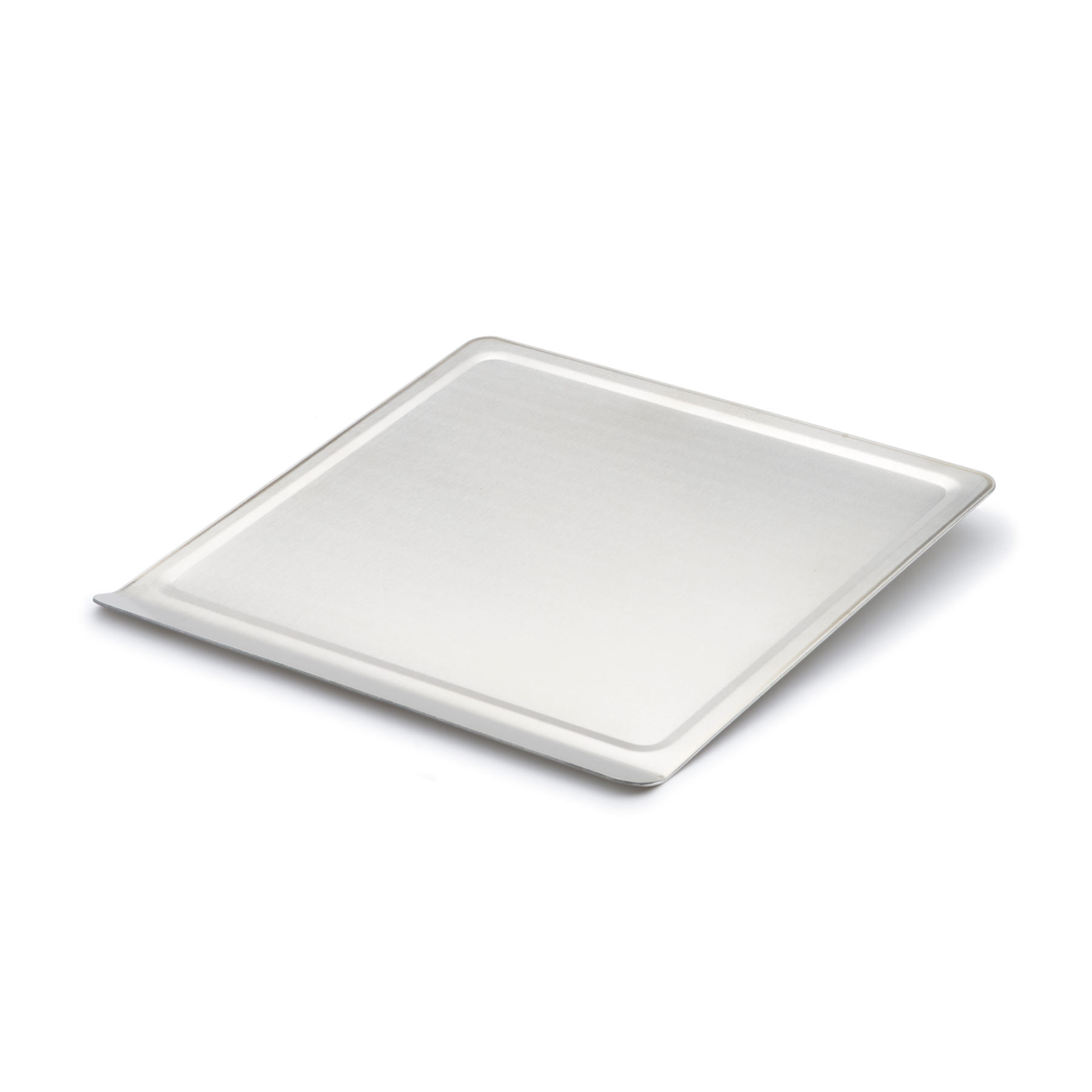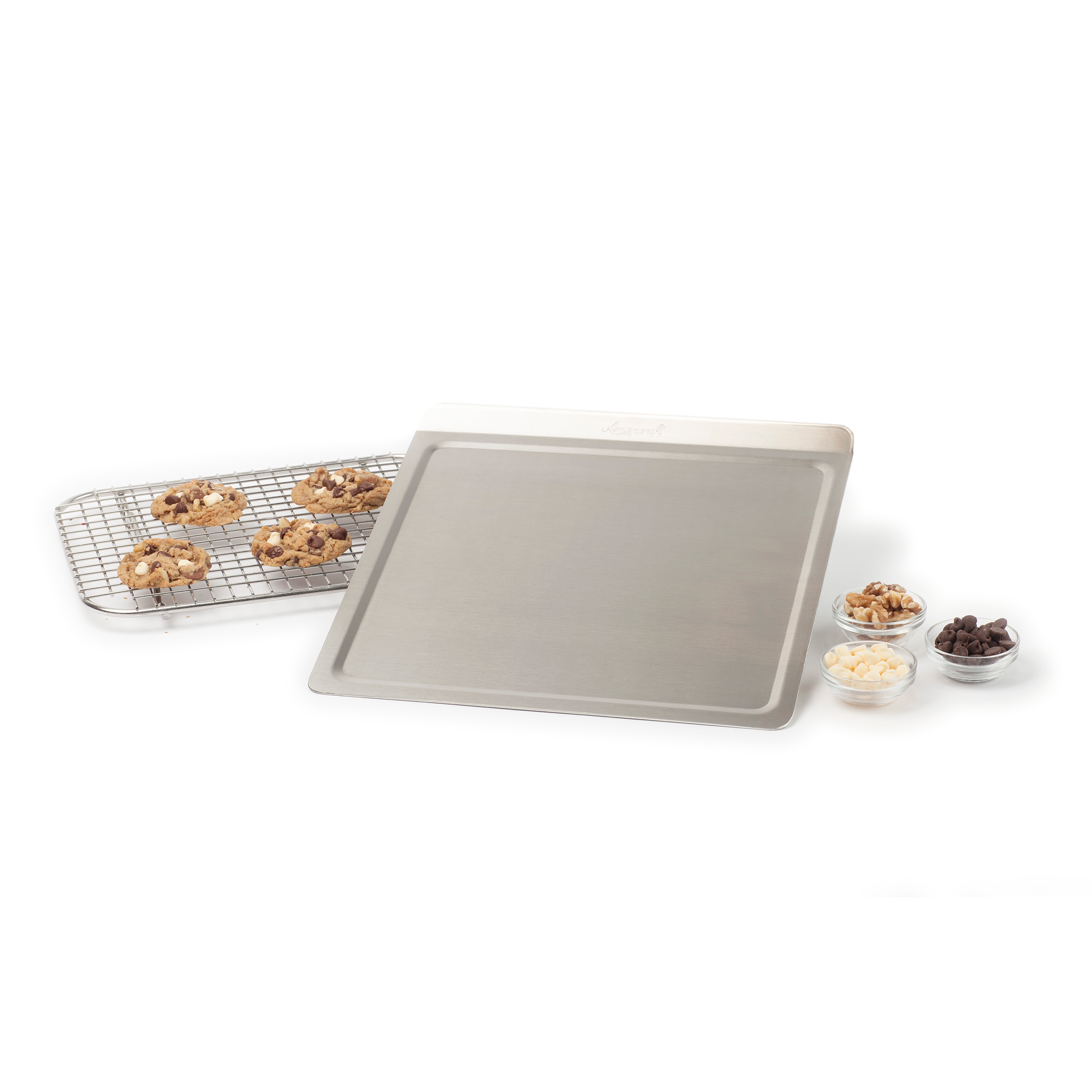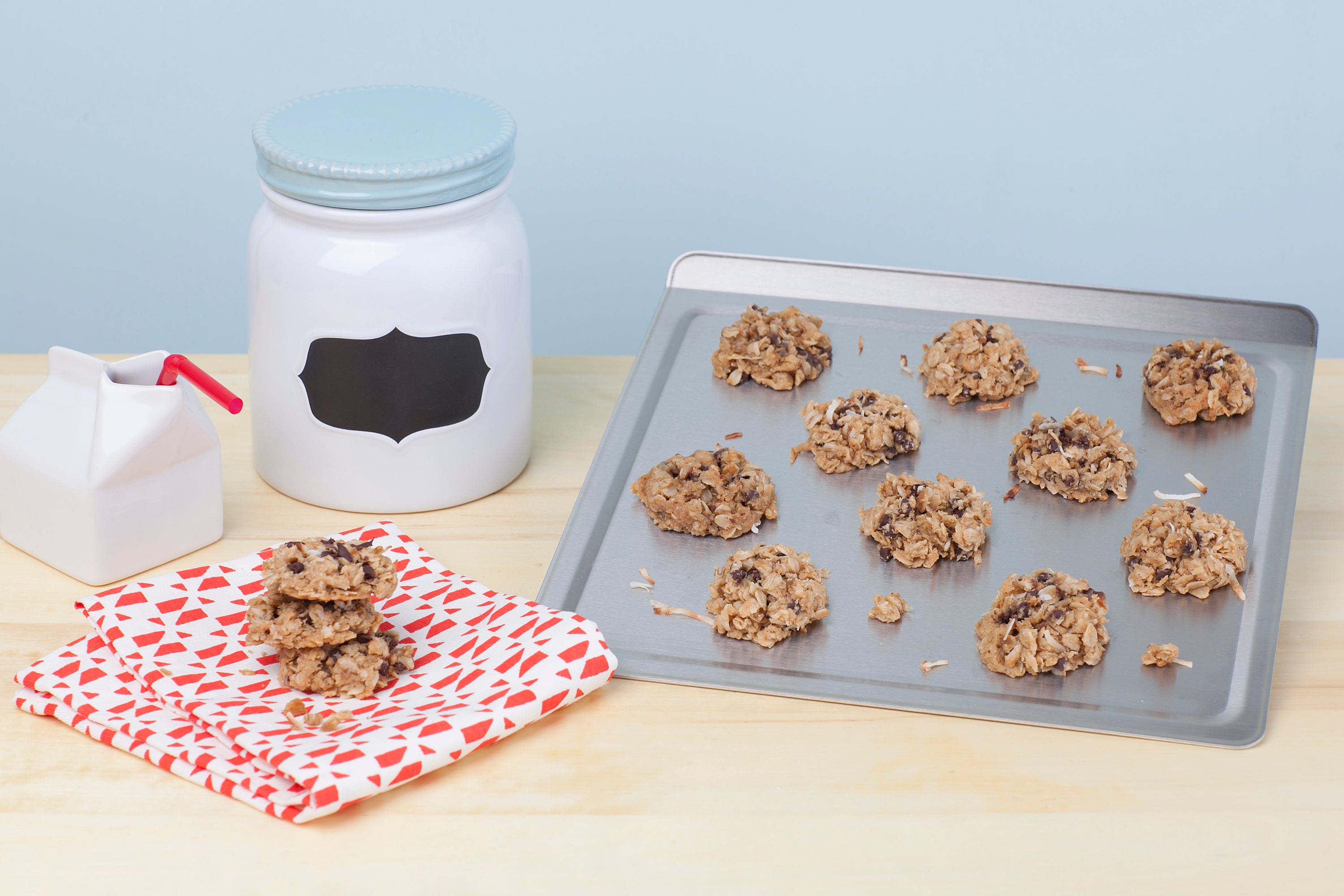 Multi Ply Stainless Steel Cookie Sheet - Medium
Kitchen Craft Bakeware's Cookie/Baking Sheets are arguably the best in the world! Experience even heating from corner to corner and bake batches in less time. This medium baking sheet is perfect for appetizers and quick hors d'oeuvres and fits snugly into most countertop toaster ovens. It's made with 5-Ply construction and has a T-304 surgical stainless steel baking surface. No other bakeware cooks so evenly! Most importantly, it is 100% American Made. As this is the case with every Kitchen Craft Bakeware product, the Medium Cookie Sheet is covered by a Lifetime Warranty.
Product Features:
Dimensions: 12″L x 12″W x .62″H ~ Oven Safe ~ Cladded Metal ~ .07 Gauge ~ T-304 Surgical Grade Stainless Steel ~ 5-Ply ~100% Made in the USA.
Multi Ply Stainless Steel Cookie Sheet - Medium