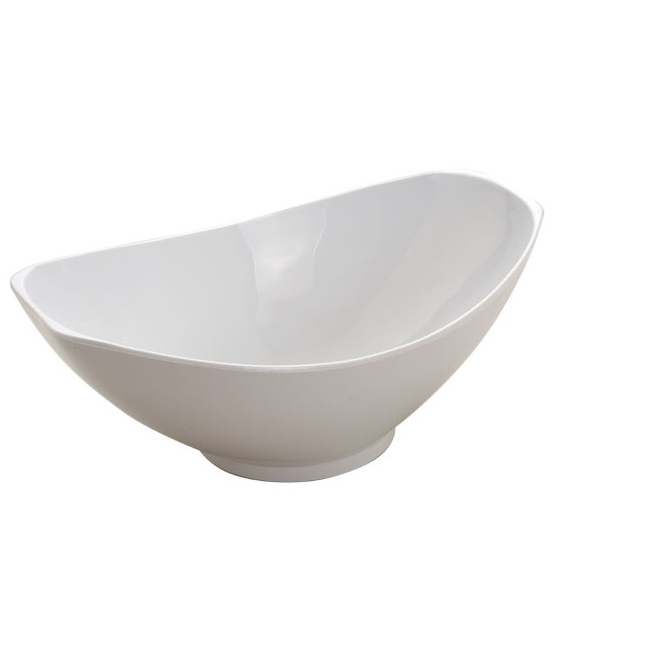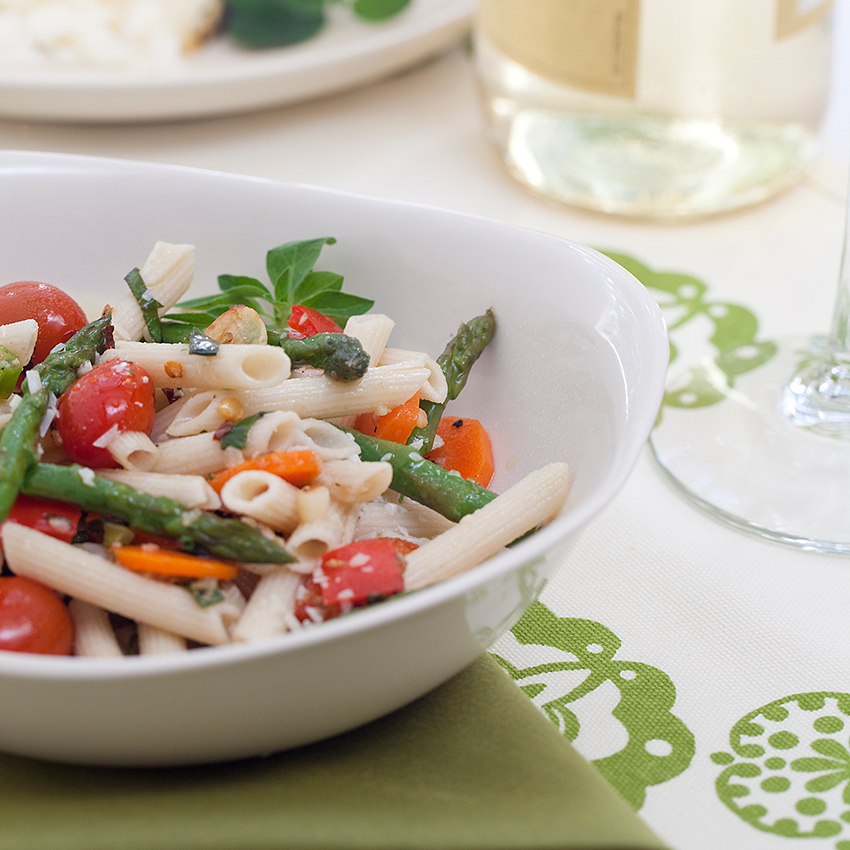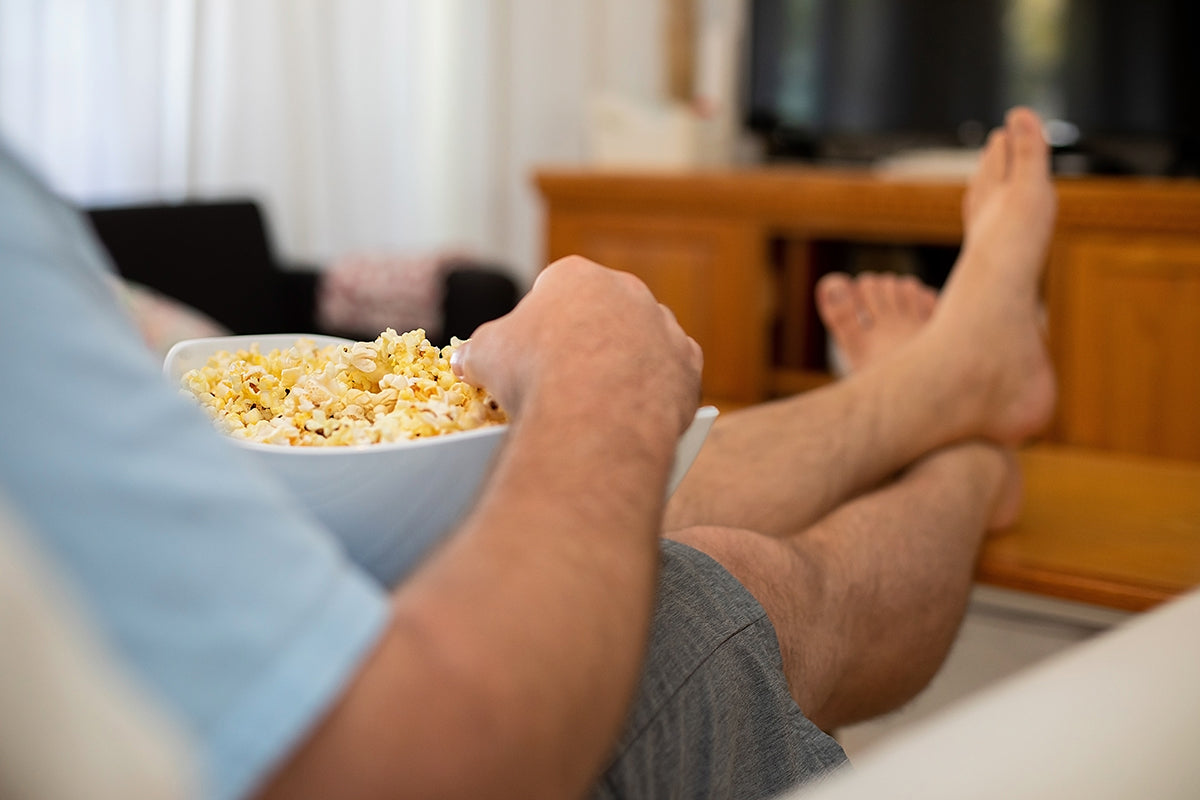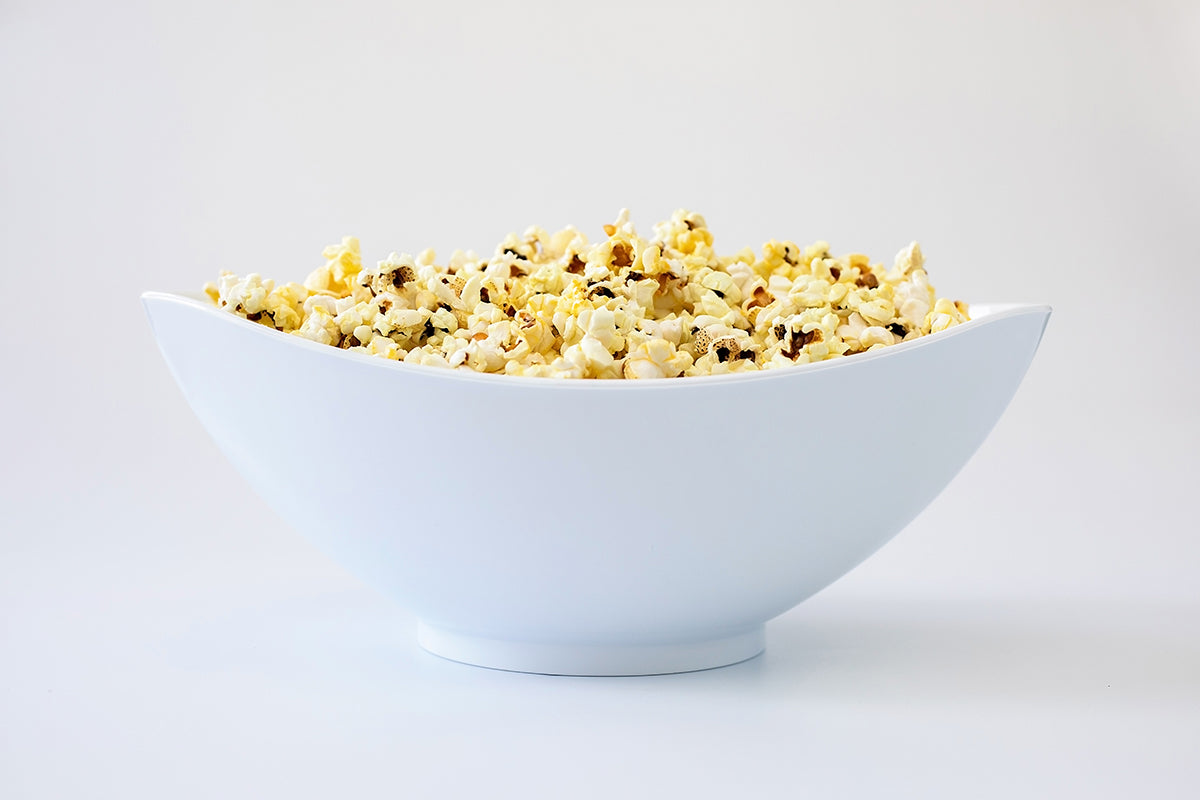 Love our sleek designed Salad Bowl so much, you want another one? It's beauty is in it's simplicity. Use it for serving or as a statement piece on your table or countertop filled with colorful fruits and vegetables!
Dimensions: 14"L x 10"W x 5"H
*Dishwasher Safe although hand washing is recommended. Not microwave safe. This item is not covered under lifetime warranty.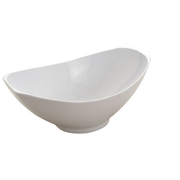 White Salad Bowl