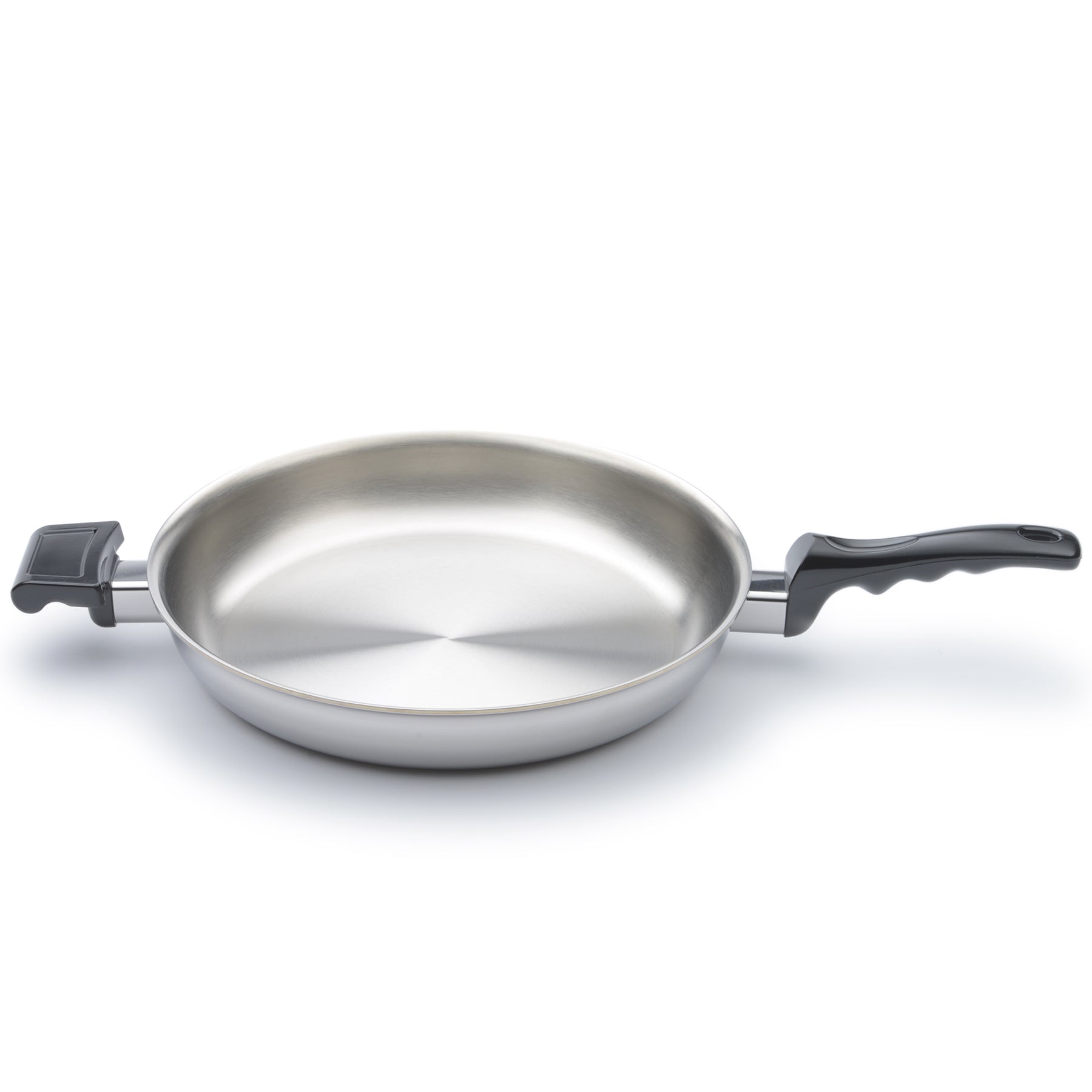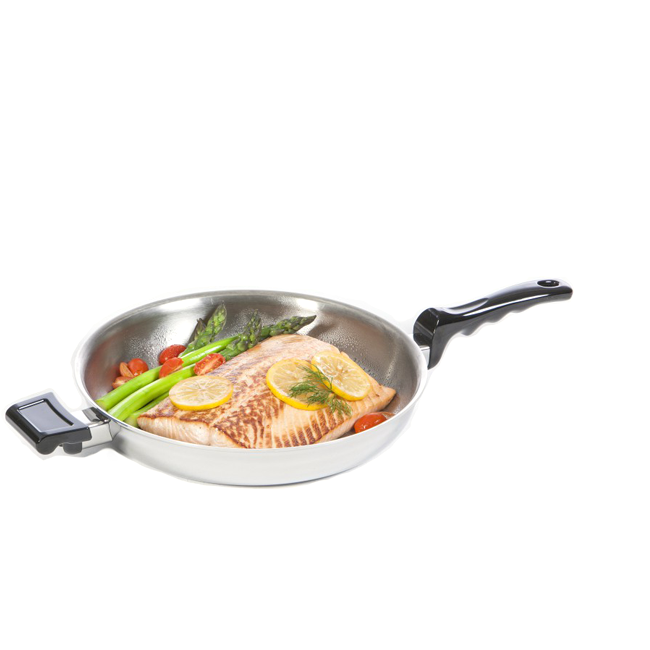 Factory Second - Kitchen Craft 12" Sauté Skillet
$150.00
Regular price
$375.00
 *Scratch and Sample is cookware that contains slight blemishes that don't allow them to be sold as First-Quality. Close to 90% of the imperfections are due to slight cosmetic blemishes such as scratches, nicks, or imperfections. Pictures don't show the blemishes. 
The 12" Sauté Skillet* is the largest, and arguably the most impressive, of our collection. This skillet holds enough food to feed a small army! The quality construction allows you to cook many different types of food without combining flavors. Family can't agree on dinner? Cook it all! Add a steak, pork chop and a few burgers in the same skillet and it will taste as if they were cooked separately. Cook more food, in less time, using less energy and save more money!
*Sauté Skillets are designed to be used without a cover.
Dimensions: Rim Diameter - 12.12" Inside Diameter - 11.25" Height - 2.12" Weight: 2.84 lbs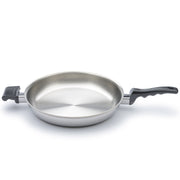 Factory Second - Kitchen Craft 12" Sauté Skillet

$150.00

Regular price

$375.00